"21% agreed they had called in sick to avoid work when asked how workplace stress had affected them. 14% agreed that they had resigned, and 42% had considered resigning when asked how workplace stress had affected them." – Mind
Here at The Happiness Index HQ, we believe that the long-term impact of the Covid-19 pandemic on our wellbeing has yet to be felt. Each of us has been through a unique experience that has changed us and impacted our health – whether we've been furloughed for the past six months, are suffering from work burnout or are trying to deal with loneliness or juggling work and homeschooling.
According to the National Health Service in the UK, the principal reason for work stress is a lack of support and understanding from managers/leadership. When people are stressed, exhausted and feel that they aren't listened to in the workplace it's detrimental to their health, happiness and performance.
THE IMPORTANCE OF MENTAL & PHYSICAL HEALTH
61% of employers think that communication of benefits and wellbeing programmes will be a top priority this year – Willis Towers Watson
Every successful company is dependent on healthy and productive employees – but more importantly than that – a caring and empathetic employer would put staff wellbeing and happiness at the top of the agenda!
If you look after your employees they will return the favour ten-fold. Valued and supported staff are far more likely to deliver better outcomes for your business. They will happily go above and beyond – even more so if they are aligned with your vision and goals. If you want to retain staff and increase the talent pool when recruiting – it's essential to prioritise the mental health of your staff and make it a core part of your business plan. Today!
 Poor physical wellbeing leads to:
Missed work days – Even something as seemingly insignificant as an incorrect desk set up can have a big impact. Governmental data shows that, of the 8.9 million days missed due to Work-Related Musculoskeletal Disease, 11% are caused by keyboard use, compared to 28% caused by heavy lifting.
Presenteeism – According to a recent study, 45% of Brits admit to coming into work despite being too unwell to work effectively or efficiently. This particularly affects younger workers, with 55% of 18-25-year-olds saying they'd struggled with presenteeism.
Lost revenue – Data from Vitality shows that in 2019 ill-health cost the UK economy £9.1 billion
Poor mental wellbeing leads to:
Missed work days – Governmental data shows that poor mental health is the leading cause of missed days of work, with Stress, depression or anxiety accounting for 17.9 million days or 51% of missed work.
Lost revenue – The Centre for Mental Health estimates that in 2019 the UK economy lost £35 billion to the effects of poor mental health.
Staff turnover – A recent study by app jobs, showed that 16% of people switched jobs due to stress and poor mental health.
HOW NEUROSCIENCE HELPS US UNDERSTAND WELLBEING
The Happiness Index uses the principles of Neuroscience to help us understand the triggers that can harm the physical and mental wellbeing of both our employees and our customers' employees.
Our work on workplace wellbeing is underpinned by neuroscience. We predominantly focus on the Instinctive brain of the employee and the "Rational brain" when it comes to organisational support. In layman's terms, neuroscience helps us to understand people's instinctive responses to their mental and physical health and the rational enablement of organisational support.
Want to create a thriving culture where no one suffers from poor mental/physical wellbeing? These are the three main areas that must be addressed:
Mental Health: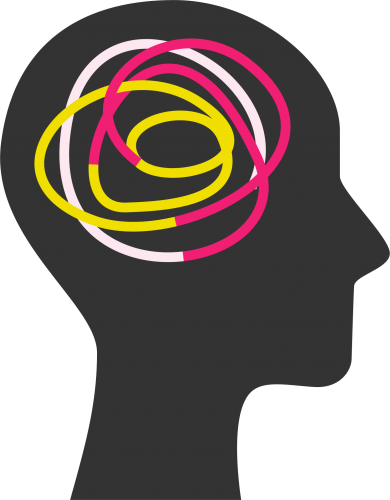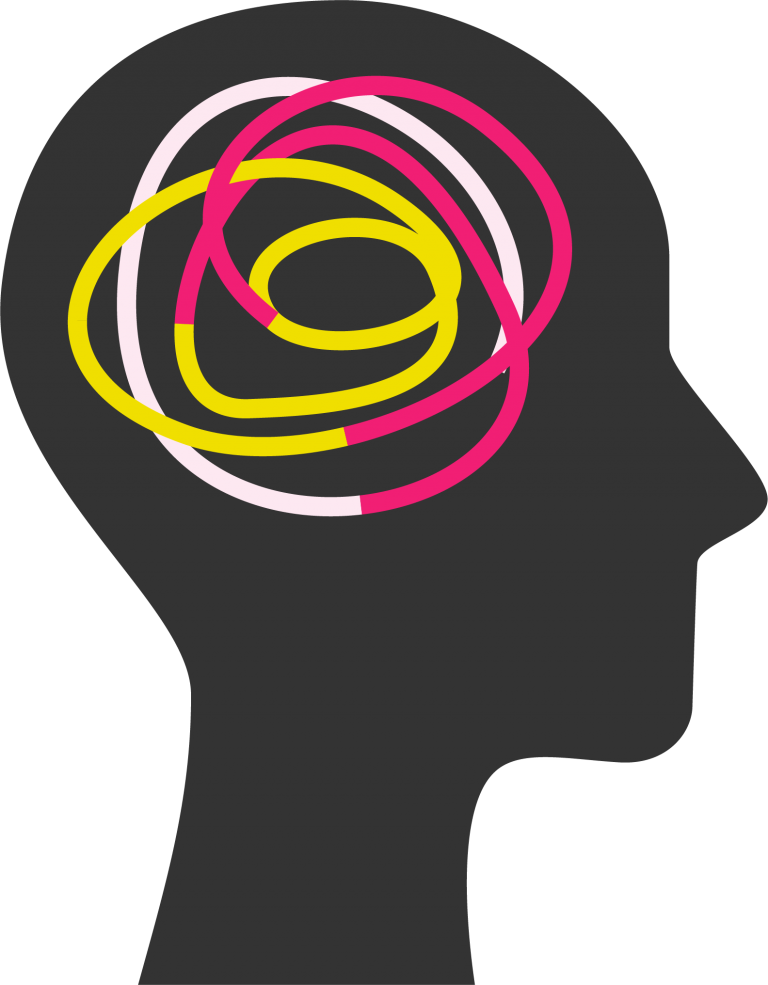 Here we are focused on the issues relating to our psychological safety. For example, the positivity of relationships, healthy work-life balance and levels of stress.
Physical Health:
Next, we look at our physical health where we focus on our Instinctive brain and our need to stay fit and healthy. This is predominantly focussed on energy, nutrition, health and physical activity.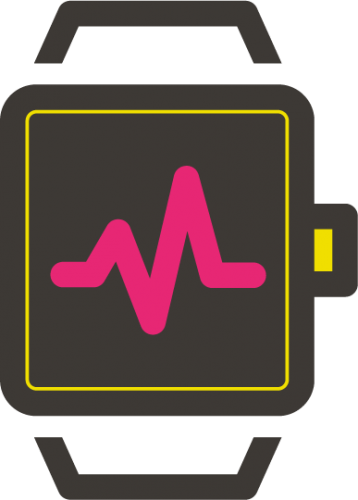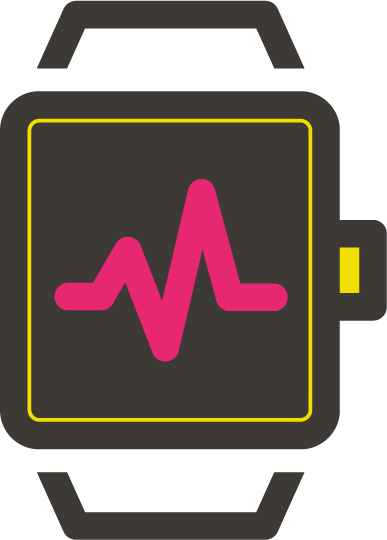 Organisational Support:
When we understand the mental and physical wellbeing of our people the real work happens! This is where businesses step in to ensure they are doing all they can to improve/sustain wellbeing and they are fostering the right company culture.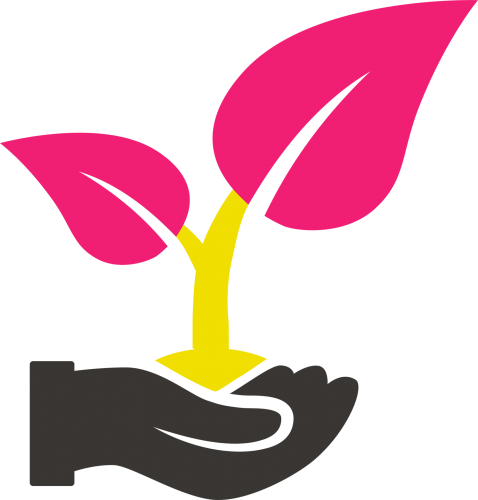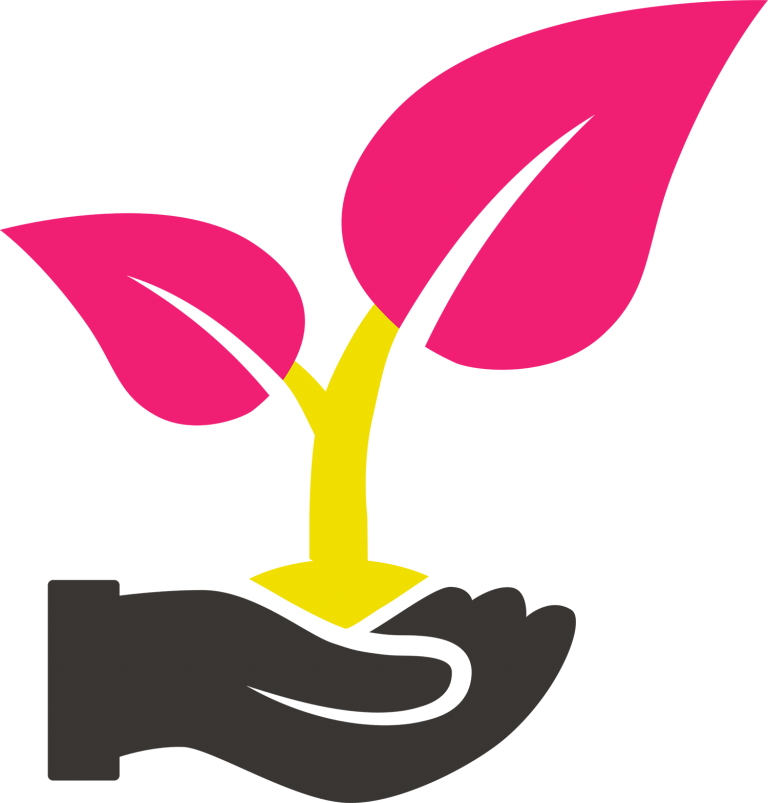 Organisations who focus on these three areas position themselves as empathetic leaders who truly care. This creates a thriving and healthy culture where people will be motivated to come to work and help businesses fulfil their goals.
 TOP 5 TIPS TO BOOST WORKPLACE WELLBEING
Focus on mental health
Many companies provide easy access to plenty of drinking water, a gym membership scheme, or other physical health interventions…but don't forget about mental wellbeing. Although we know that physical health (eg. eating well and exercising) affects mental health, the opposite is also true. If your team is too stressed to take a lunch break, they are unlikely to hit the gym or go for a run after work too.
Support Financial Health
Financial wellbeing guru, and close friend of The Happiness Index Gethin Nadin, told us that on average people take 3 days off per year due to financial stress. On top of this, Barclays estimate, in their Financial Well-being report, that poor financial wellbeing was costing employers four per cent of their payroll – which included issues relating to mental health. By paying everyone fairly, you can help minimise this. You can also help by providing other resources to build financial literacy.
Keep an eye out for Burnout
Burnout is a very real and very prevalent problem in today's workplace, especially where employees are particularly engaged – 48% of UK workers have experienced burnout rising to 66% of US workers. There are lots of telltale signs that your employees may be suffering from burnout – The Journal Of Organizational Behaviour lists fatigue, irritability and health problems. Training your team to spot signs of burnout and create a safe environment where employees feel they have the resources and support to recover is also key. For more tips on helping your people with burnout, listen to Matt's interview with Laura Giurge. 
Make it OK not to be OK
Encourage your team to focus on their mental and physical health, and ensure everyone knows you are a line of support for them.  Ensure everyone understands that they're able to take time off when they need it – this doesn't just mean the flu or family bereavements – it can also mean they simply can't face it!
Provide work patterns to help reduce incidences of presenteeism
Create new, agile ways to work which support the employee. Not only will your team feel more supported and valued (the top happiness-impactor in our global workplace happiness study) but they're also more likely to open up to you in the future about any wellbeing issues. This is half the battle!
LISTEN TO YOUR PEOPLE
Remember, there isn't a one size fits all when it comes to wellbeing. You might think you're supporting your team's physical and mental health by providing Yoga classes, but if they'd rather be going for a walk or meditating, you're not going to be making as much of an impact as you may have wanted. Don't guess on people's behalf. Ask them and let them help you to help create a better culture that fosters better wellbeing for everyone!
WORKPLACE WELLBEING SURVEY
"9 in 10 CEOs believe wellbeing initiatives are key to driving long-term changes to their business model." – PwC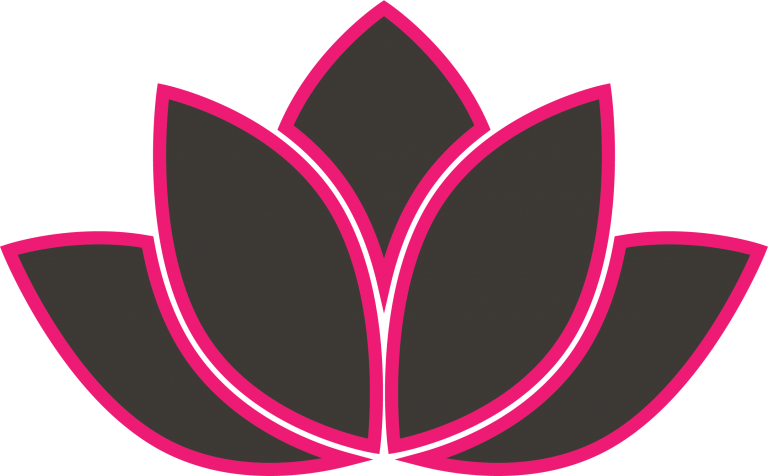 Do you have the insight on how your people have been impacted, to ensure you aren't facing a ticking wellbeing time bomb? Our Employee Voice 24/7 Survey data highlights that the prolonged nature of the pandemic has depleted resilience levels and people are struggling to replenish them.
We want to combat this and create a working world where good Culture, Health and Wellbeing is commonplace. So we created the Wellbeing Survey! Our Wellbeing pre-built survey is based on 3 themes, Mental Health, Physical health and Organisational support.
Understand and combat any anxieties or stresses your people may have
Identify and prevent wellbeing issues and position yourself as an empathetic leader who truly cares
Create a thriving, happy and healthy culture where people will be motivated to come into work and help your business thrive and fulfil its goals
Implement meaningful action plans and benefit schemes to prevent & combat wellbeing issues to build a happy and healthy workplace for the future
If you want to take the first step towards creating a workplace of the future that puts employee health, happiness and wellbeing at the top of the agenda, then click the button…